A&G Engineering is a leader in stainless fabrication and a leading distributor of stainless steel products, including stainless steel fittings, pipes and tubes.
With over 50 years in Australia's stainless fabrication industry, A&G has a thorough understanding of stainless steel products available to meet our customers' needs. Our specialist staff in New South Wales, Victoria and South Australia can provide expert advice, while our buying power ensures that we can source all your stainless steel requirements at competitive prices.
Can we help with your stainless steel tanks and services?
Call us on (02) 6964 3422 or contact us.
Our stainless steel products include: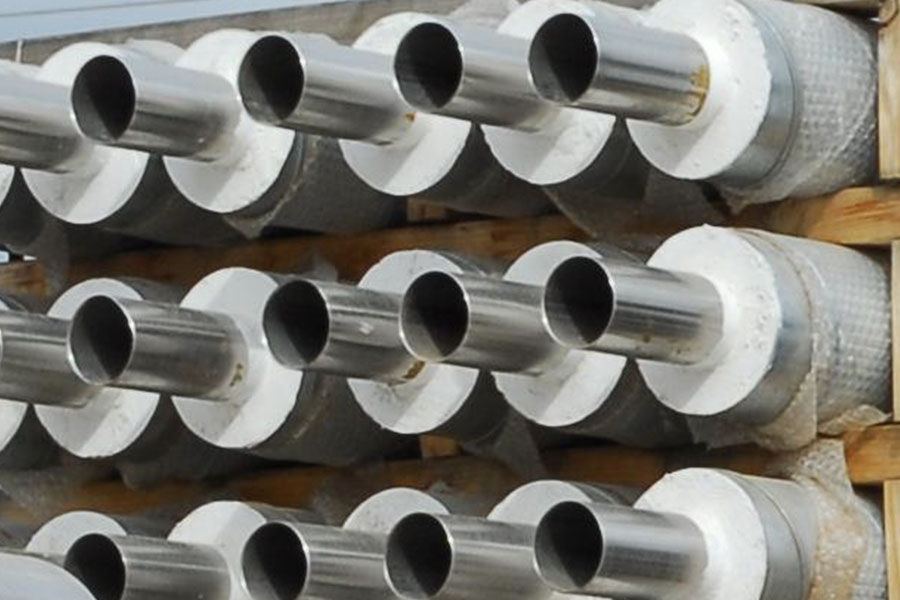 Tube
Seamless
Spiral Weld
Seam Weld
Insulated
Polished / Unpolished
Various Grades
To Australian Standard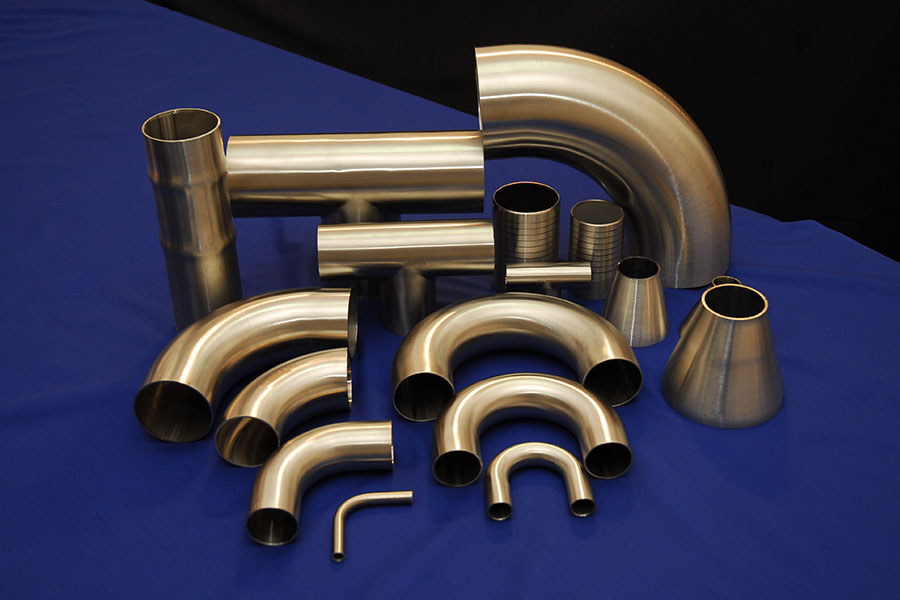 Stainless Steel Fittings (Tube/Pipe)
Angle Rings
Bends
Caps
Elbows
End Discs
Hosetails
Lobster Back Bends
Reducers
Stub End
Tees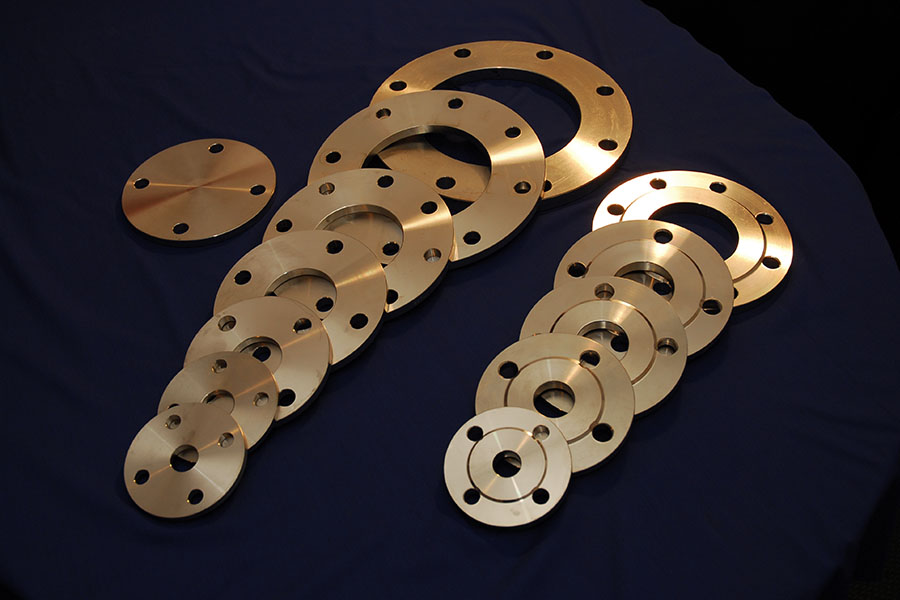 Flanges
Standard
ANSI
DIN
Galv Backing
Gaskets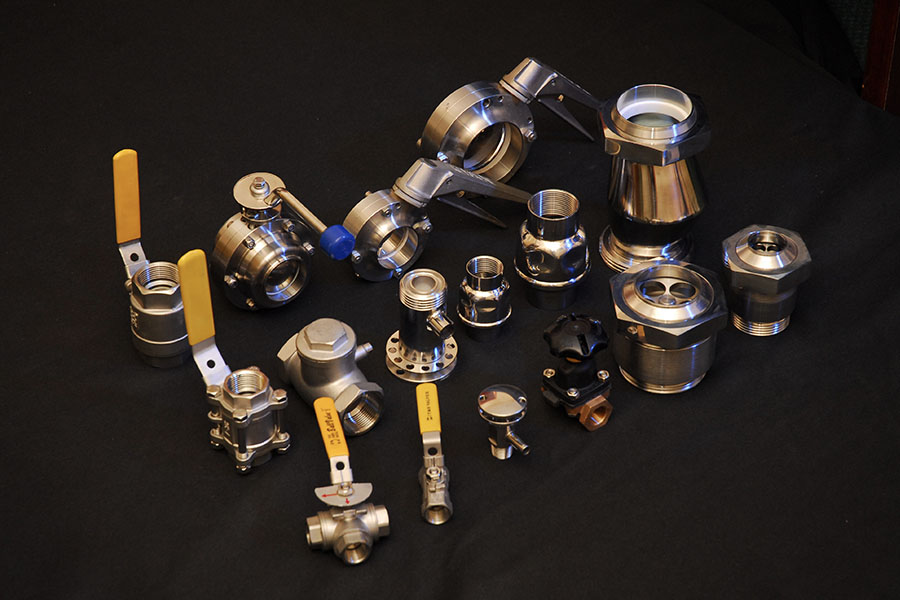 Stainless Steel Valves
Ball
Butterfly
Diaphragm
Flow Control
Gate
Globe
Knife gate
Non Return
Plug Cocks
Pressure Relief
Rotary Diverting
Safety
Sample
Sight Glass
Spring Check
Swing Check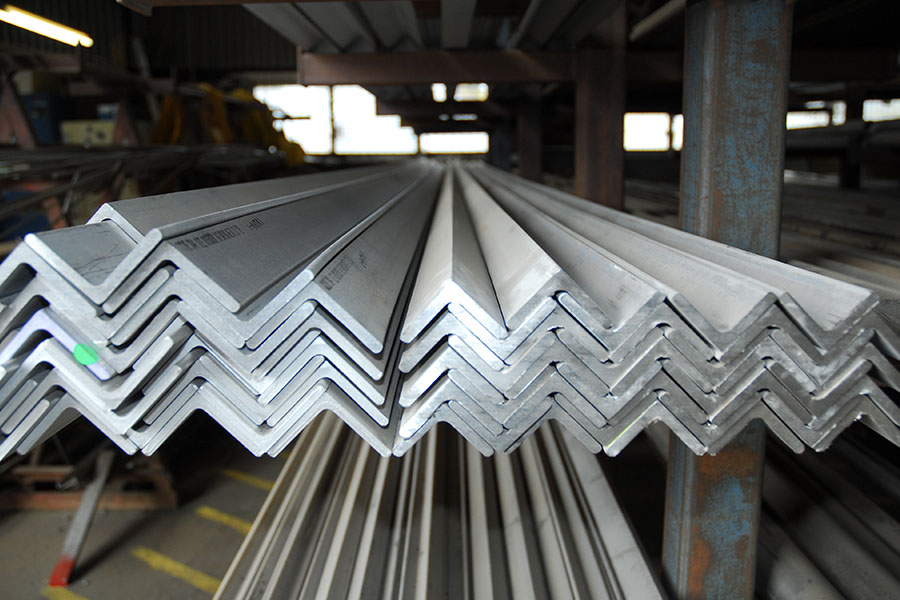 Long Stainless Steel Products
Angle
Flat
Square
Round
Hollow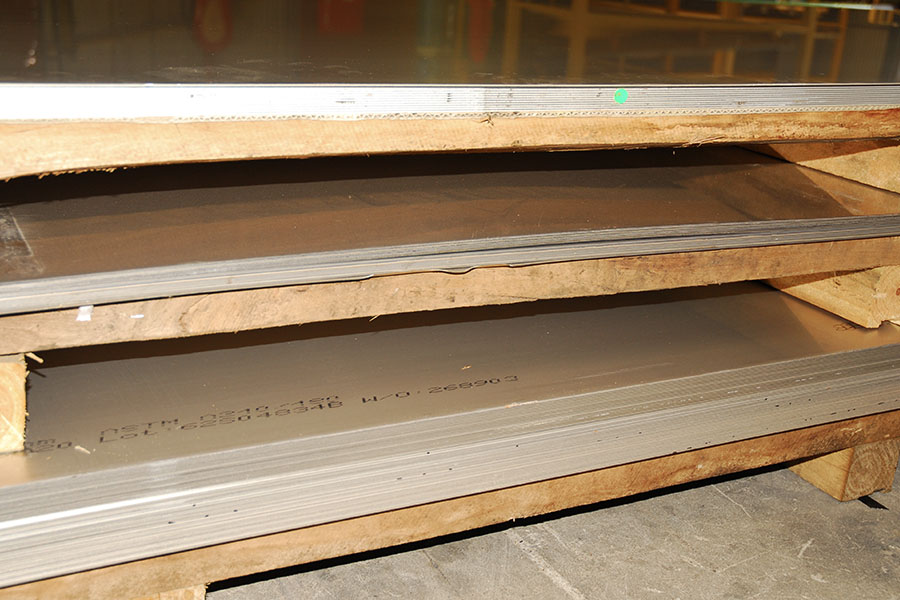 Sheet / Plate / Coil
All Standard Grades, Sizes & Finishes
Mesh
Perforated Mesh
Chequerplate
Walk Plate
Plate cut to size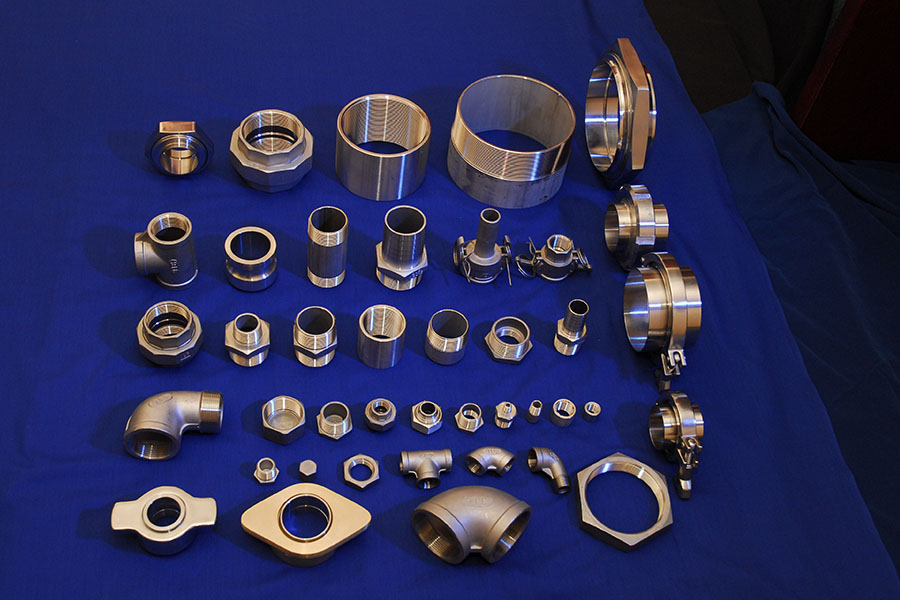 Stainless Steel Fittings
BSM
Wine
Triclover Stainless Steel Fittings
BSP
Hygienic
Camlock
DIN
Ferrule
Flat Faced
IDF/3A
NPT
NZ
SMS
Fasteners
We stock a large range of fasteners and stainless steel fastener products suitable for all purposes.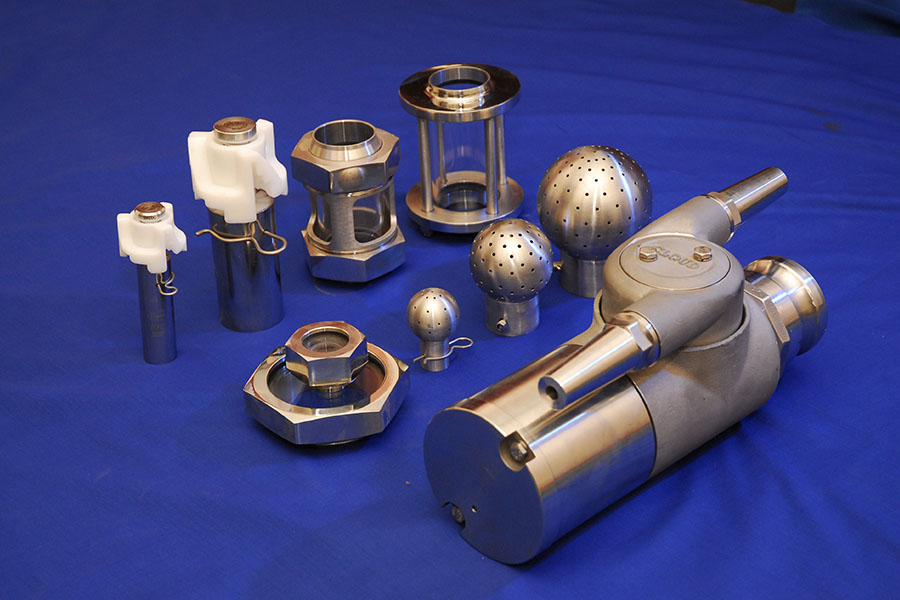 Hygienic Cleaning Equipment
Tank Cleaning Machines
Rotating Tank Cleaners
Spray Balls
Strainers
Sight Glasses
Specialised Tank Cleaning Spares
Tank Washing Machine Repairs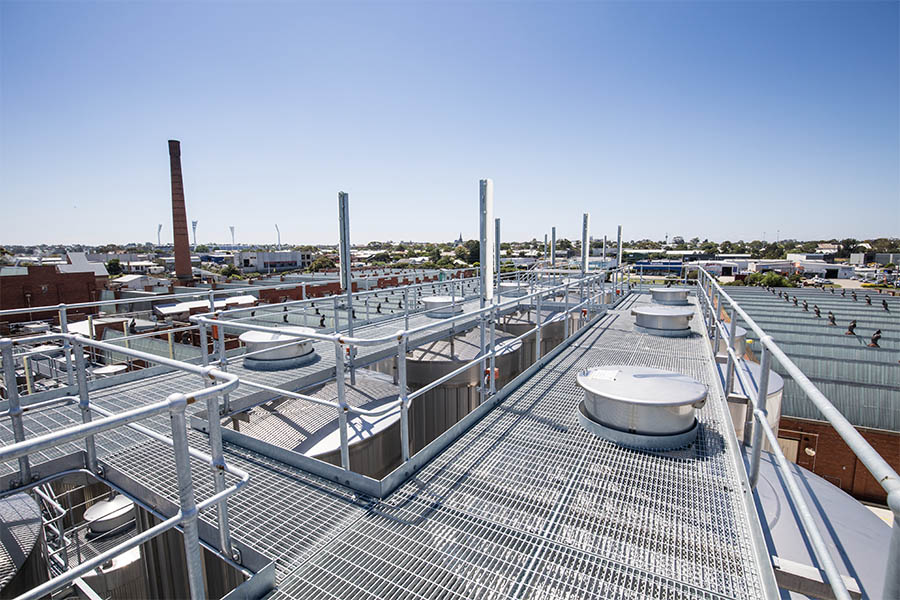 Structural Steel
A large range of mild structural steel products are also stocked. Please contact our sales staff for more detail on our structural streel products and stainless steel fabrication.