A&G service the storage and processing needs of a wide variety of customers in the industrial petrochemical industries, with a range of storage volumes and dimensions to meet their specific needs.
A&G manufacture vessels to industry standards API 620, API 650, EN 14105 and other industry-proven standards
Vessels can be manufactured in-house and delivered to your site for tanks from 500 litres up to 350,000 litres in capacity, or otherwise can be fabricated on site for a capacity of up to 5 million litres. By employing our unique industry leading on-site fabrication methodology and Precision Automated Manufacturing equipment, our clients experience vastly reduced fabrication times, as well as enhanced safety by elimination off the need to work at heights.
We understand that every customer has needs specific to their project or application, and our team of experienced professionals can help you with a cost-effective solution to your applications.
A&G are experienced in supplying vertical, horizontal, self-bunded tanks (dual skin), cylindrical and rectangular tanks to suit specific requirements.
We also provide heating and cooling applications for our vessels, as well as various agitation designs and products for blending/mixing requirements.
Common Products and Applications include;
| | | |
| --- | --- | --- |
| Petrol | Diesel | Biodiesel |
| Jet fuel | Crude Oil | Bitumen |
| Additives | Slops | Fast Flush |
A&G has been supplying stainless steel tanks to the chemical industry for decades, driving innovation with new and improved SS grades as they are developed. Many of these SS grades eliminate the need for special tank liners and expensive maintenance. A&G tanks are manufactured and tested to all applicable Australian and International Standards, including API and EN. We provide our customers with a custom-designed solution or can fabricate to an existing approved design.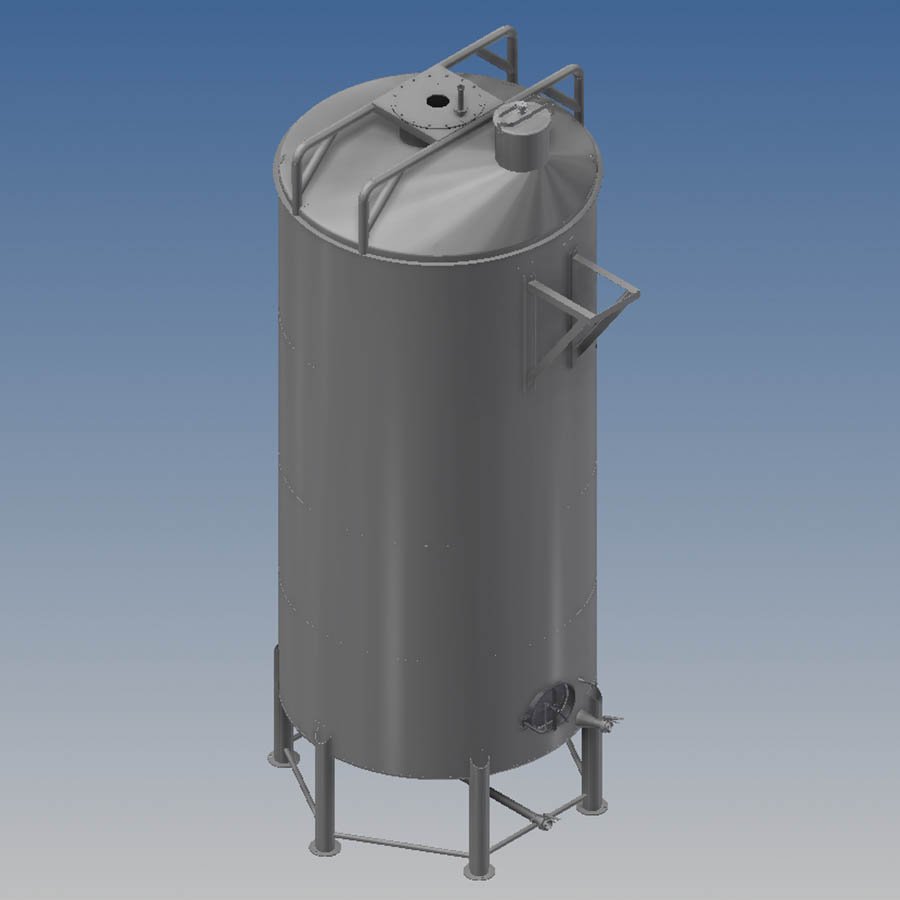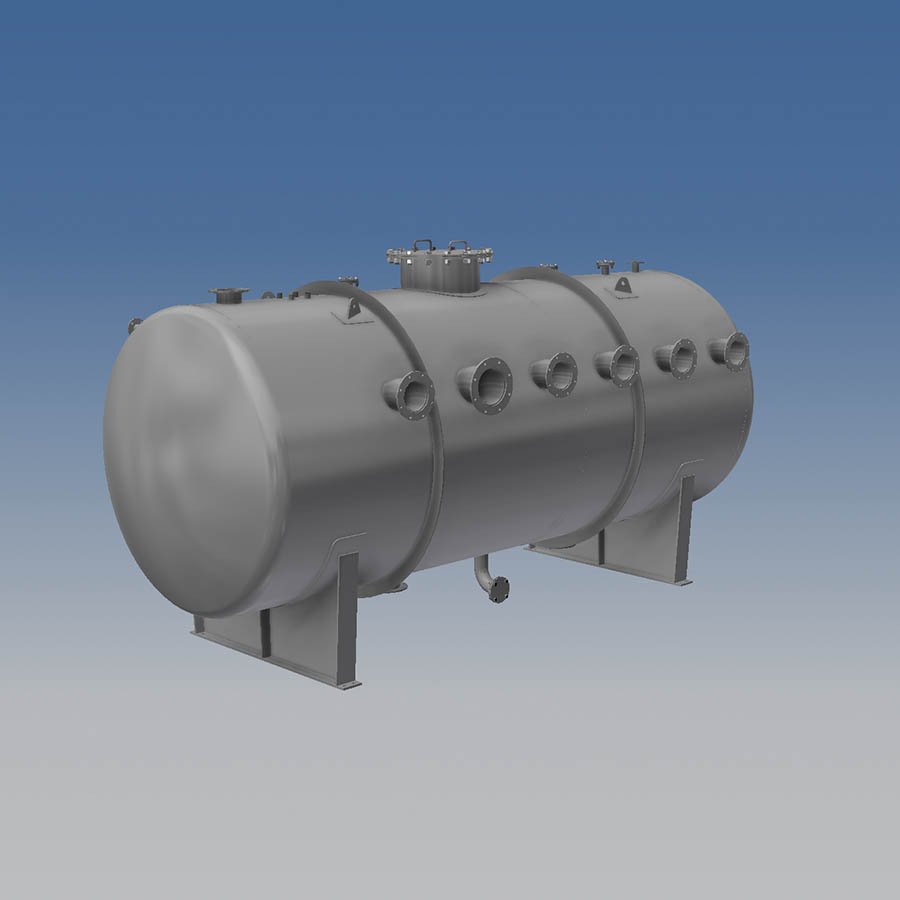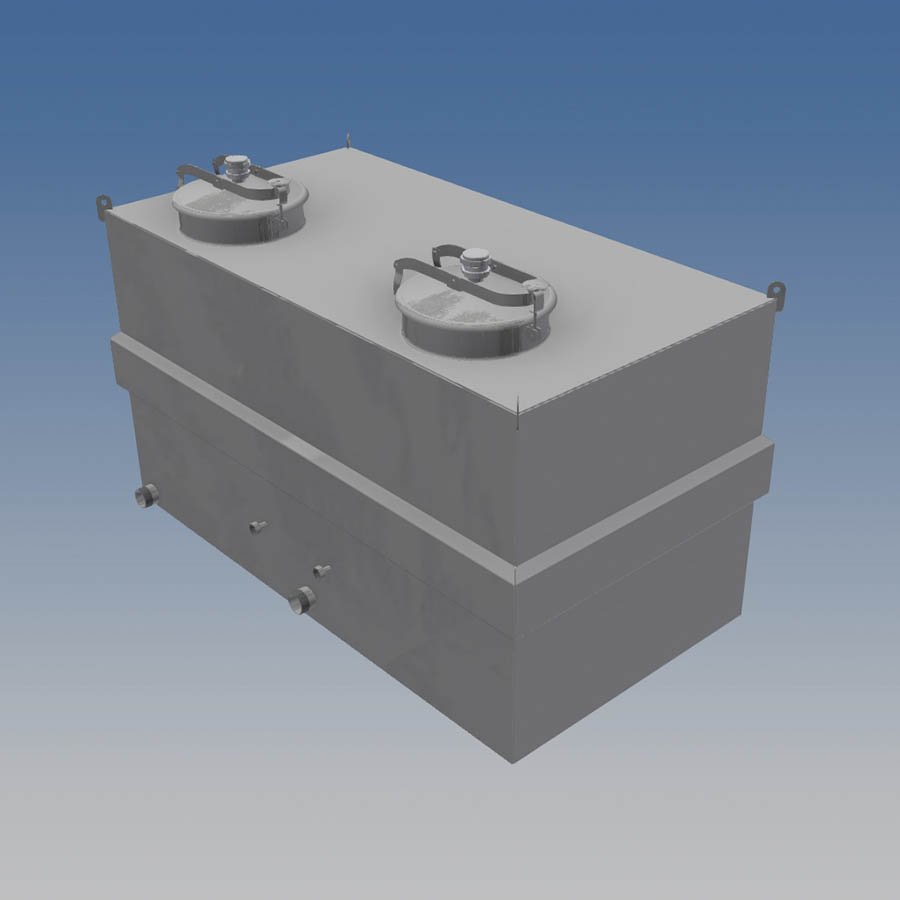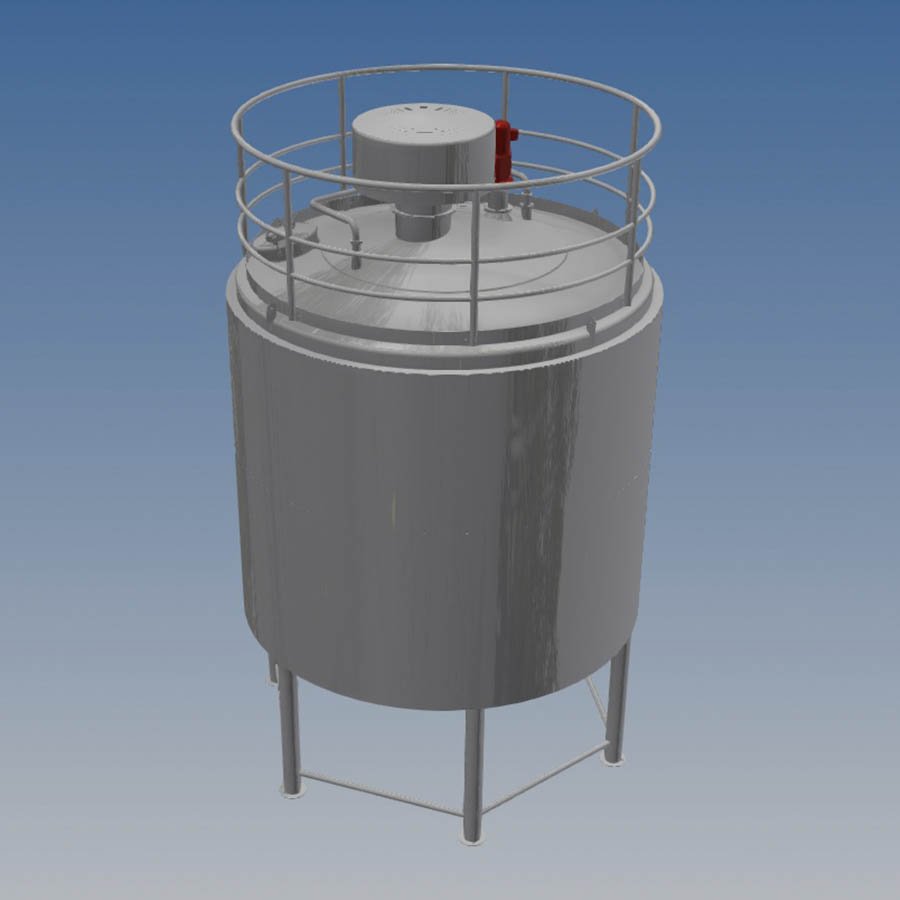 Common Chemical Tank Uses
Ammonia
Aluminium Sulphate
Nitric Acid
Blending & Mixing Tanks
Sodium Hydroxide
Peroxide
Resin
Glycol
Desulphurisation