Located in Piangil, Northern Victoria, Andrew Peace Wines is a third-generation family business with a rich 40-year history. Situated over 400 kilometres inland, the region experiences a semi-arid climate characterised by hot summers and cold to mild winters. The winery's close proximity to the Murray River yields sandy and clay soils that prove ideal for cultivating both red and white wines.
Spanning across vineyards in Piangil and Wemen, Victoria, and Wrattonbully and the Limestone Coast in South Australia, the company boasts more than 1,000 hectares under vines. Notably, Andrew Peace Wines stands as one of Australia's largest family-owned wine enterprises and ranks among the country's most prominent wine exporters.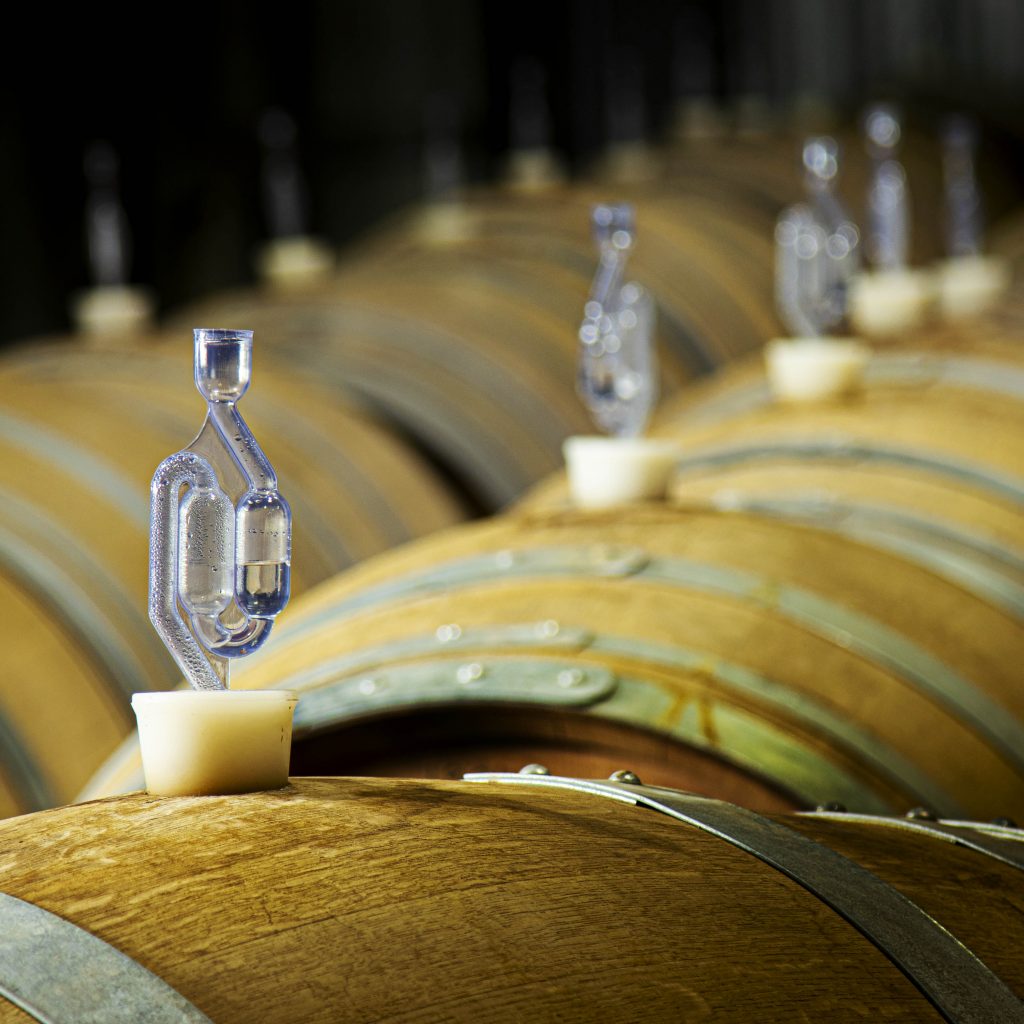 From its modest beginnings in 1995, where they processed 1,711 tonnes of grapes, Andrew Peace Wines has grown exponentially. Today, their annual grape crush exceeds 40,000 tonnes, and they produce a diverse range of over 40 wine varieties. These wines are exported to more than 40 countries, with significant markets in the UK, Germany, and France. The company's vineyards also feature unique grape varieties, making it Australia's largest grower of Zweigelt, a red grape variety widely planted in Austria, and a niche producer of Sagrantino, an Italian grape indigenous to the Umbria region in Central Italy.
With the capacity to export up to 50 containers weekly, the winery operates with a contemporary approach, blending strong business acumen with cutting-edge technology. Managing Director Andrew Peace underscores the crucial role of A&G Engineering in their success story. He states, "We wouldn't be where we are today without the support of A&G Engineering."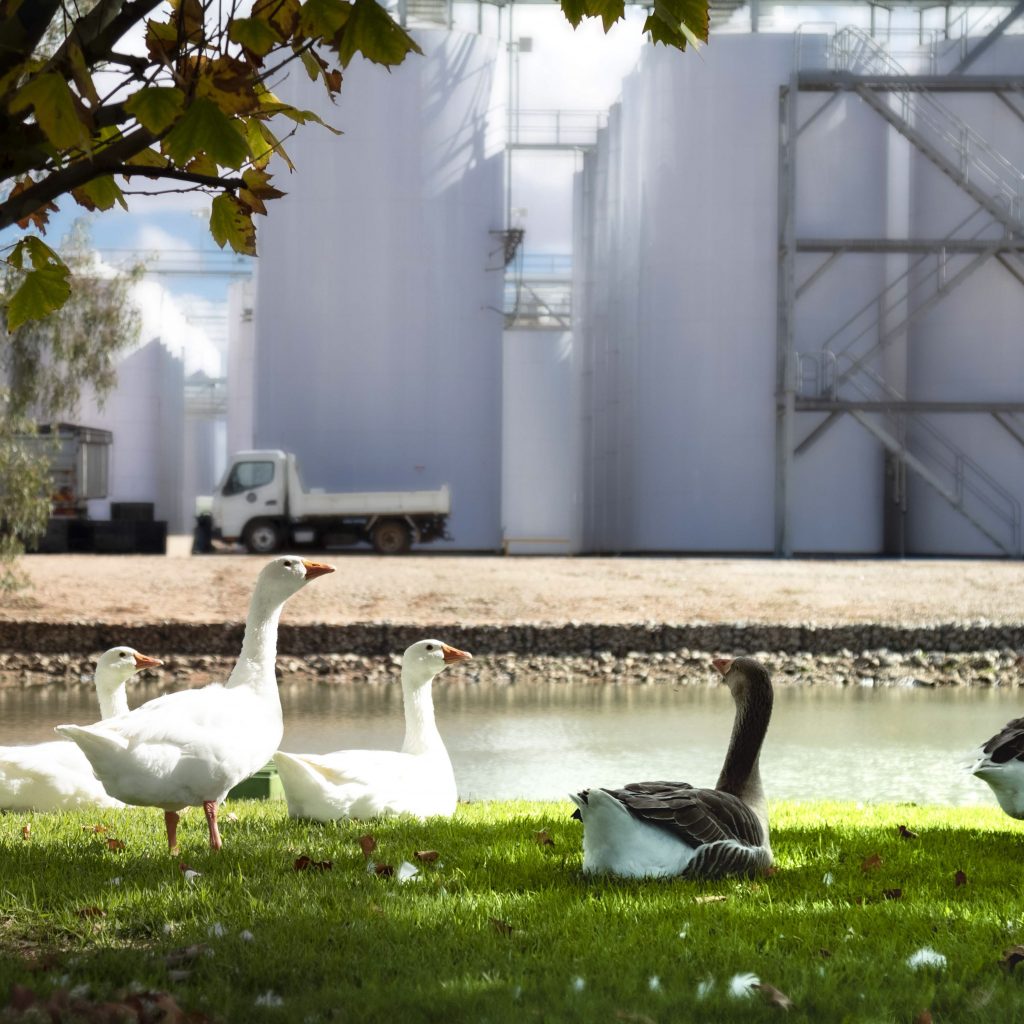 "As a successful family business, we recognise the strength in continuity, and partnering with another thriving family business like A&G has always been very appealing to me. Our collaboration spans over two decades," he adds.
"Most of our projects are big and A&G oversee our jobs from start to finish. The A&G team are outstanding, and they are extremely flexible. I might not be able to review plans until late at night, but I can pick up the phone and call A&G engineers at any time, and they're always accommodating, and happy to work around my schedule."
"Their design, planning and scheduling is second-to-none and the quality of workmanship is fantastic. Their on-site team seamlessly accommodate small changes and work directly to coordinate other trades involved in the project. Jobs get finished on schedule and they are really good to work with."
"The continuity of staff means that I have meaningful relationships with people across the business. The fact that I can pick up the phone and get help if I have an issue means the world to me."
If you'd like to learn more about one of Australia's most successful wine making families, visit www.apwines.com. If you have a technical query or want to find out how A&G Engineering can help you with your next project, talk to our expert team by calling us on (02) 6964 3422 or email sales@agengineering.com.au with your inquiry.